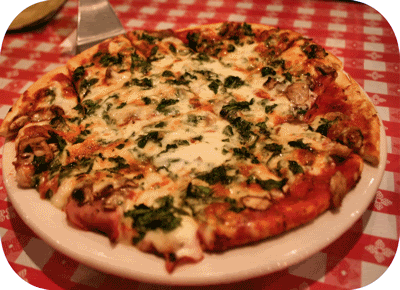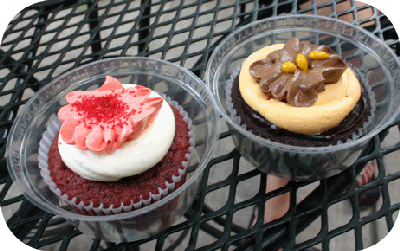 Chicago seems to be a foodie paradise though it's perhaps best known for greasy favorites like deep dish pizza, Maxwell Street polish dogs and German and Polish food like pierogies.

As a former food columnist for LAist.com, I haven't been able to shake the habit of taking pictures of what I eat. I've gotten quite a few strange looks over the years but like to have this visual record of my gastronomic adventures.

Pictured (from top to bottom): Eggs Benedict and Breakfast Potatoes at Orange in the South Loop, Thin crust mushroom, Canadian bacon and spinach pizza at Eduardo's, Swedish meatballs and mashed potatoes at Svea in Andersonville and cupcakes (red velvet with creamcheese frosting and chai cupcake with pomegranite frosting) at Lincoln Park's Swirlz Cupcakes.